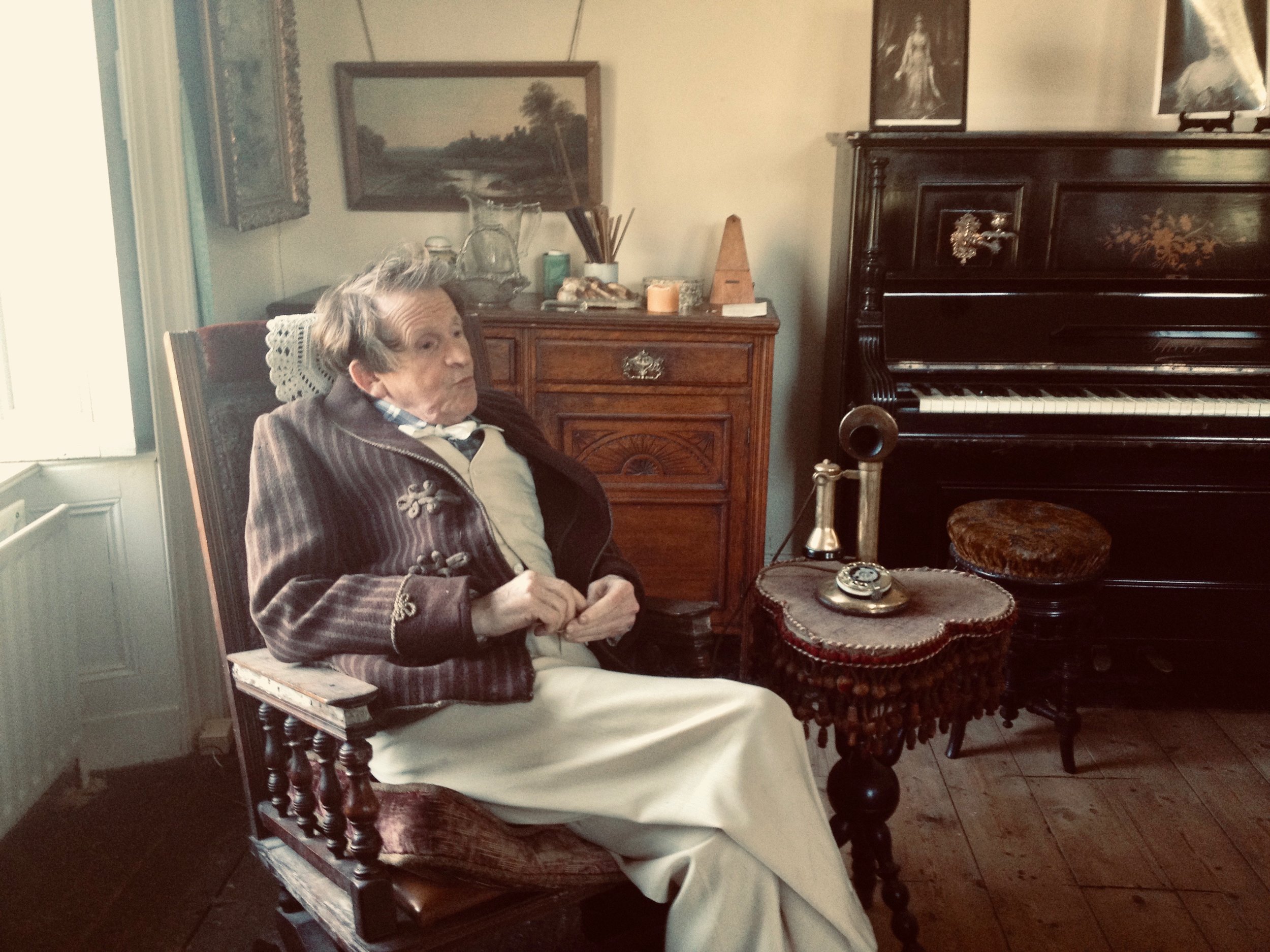 David McDermott
Visual artist team McDermott & McGough "dressed, lived and worked as artists and men about town, [in their minds] circa 1900-1928: they wore top hats and detachable collars, and converted a townhouse on Avenue C in New York City's East Village, which was lit only by candlelight, to its authentic mid-19th century ideal." Studios in Ireland, NYC and London.
James Romberger and Marguerite Van Cook
Marguerite Van Cook
artist and former punk singer of The Innocents that toured with The Clash. married to James Romberger.

James Romberger
artist - one of the most talented graphic artists to come out of the Bowery. His work is in the permanent collection of the Metropolitan Museum of Art and Brooklyn Museum. married to Marguerite Van Cook
Marcus Leatherdale
photographer who worked closely with Mapplethorpe; attended San Francisco Institute of Art with Brezinski.
Scott Covert
artist based in NYC, prominent in the Club 57 scene
Annina Nosei
gallery owner - Annina Nosei Gallery who first represented Jean Michel Basquiat
Richard Hambleton
b 1952 - d 2017 conceptual painter considered the Godfather of Street Art. Known for his Shadow Figures on the streets of NYC and abroad.
Peter McGough
one half of the art duo, McDermott & McGough, contemporary artists known for their work in painting, photography, sculpture and film. They currently split their time between Dublin and NYC
Kenny Scharf
artist who showed at the Fun Gallery, known for his pop culture icons, such as the Flinstones and the Jetsons, or caricatures of middle-class Americans in an apocalyptic science fiction setting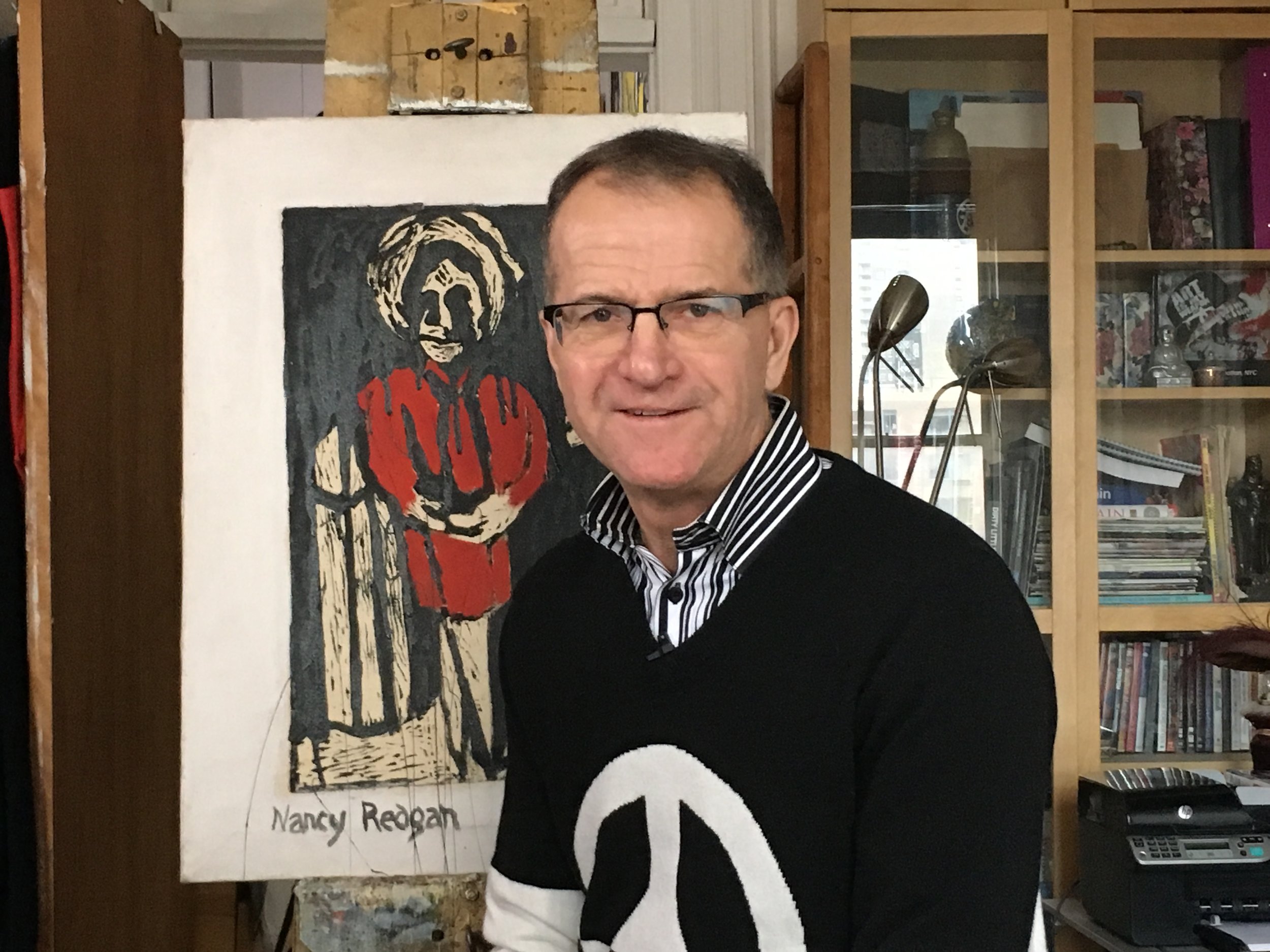 Robert Metzger
emeritus director Reading Public Museum
Patti Astor
is an American performer who was a key actress in NYC Underground films of the 1970s, and the East Village art scene of the 1980s, and involved in the early popularizing of hip hop. She co-founded the instrumental contemporary art gallery, Fun Gallery.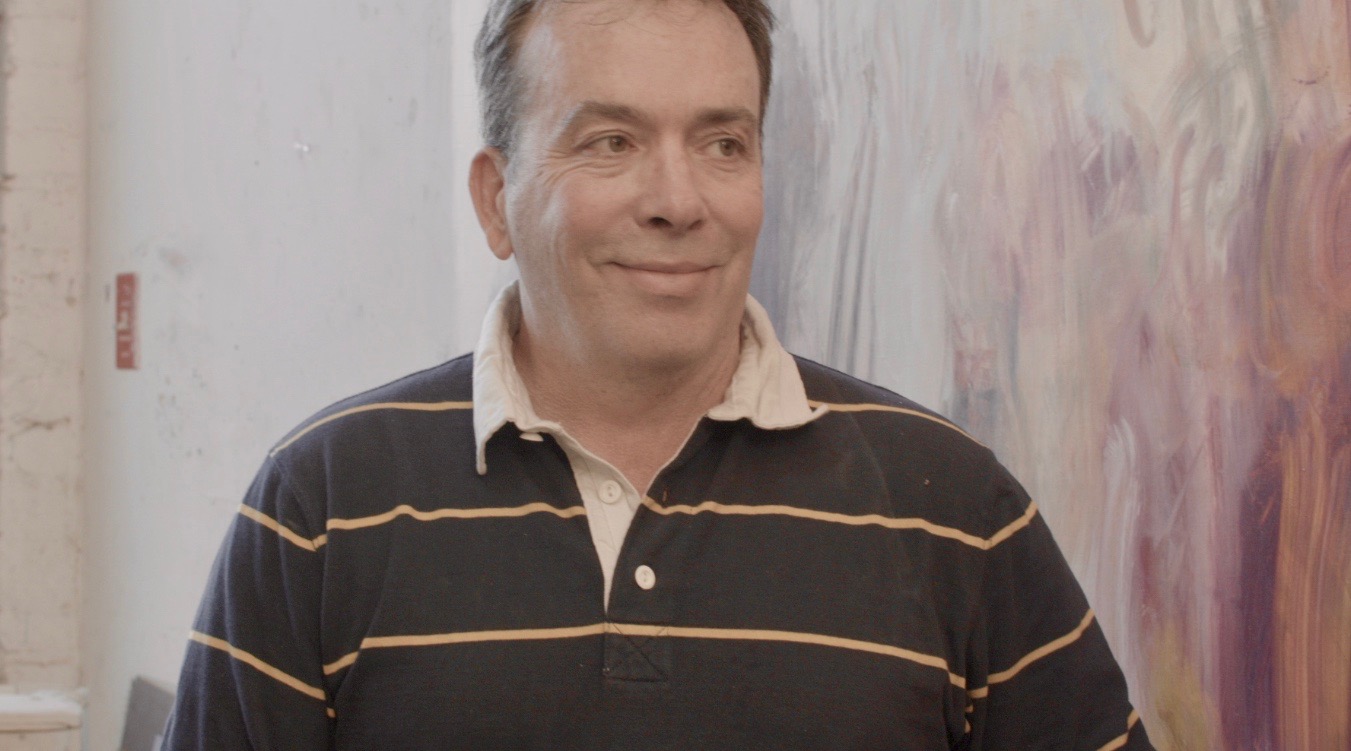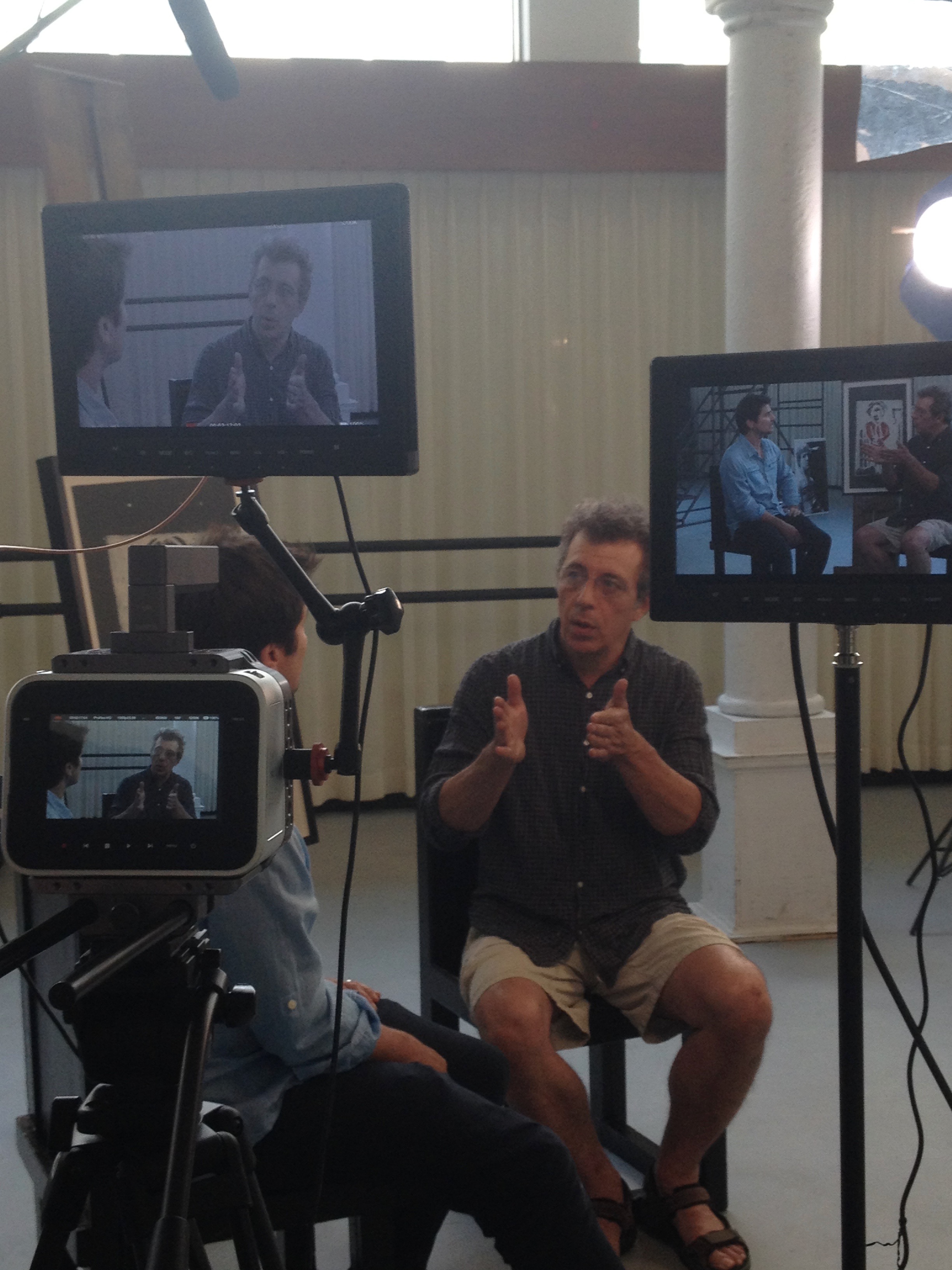 Eric Bogosian
playwright and actor.
wrote Talk Radio and suburbia and well known to TV audiences for his stint on Law and Order.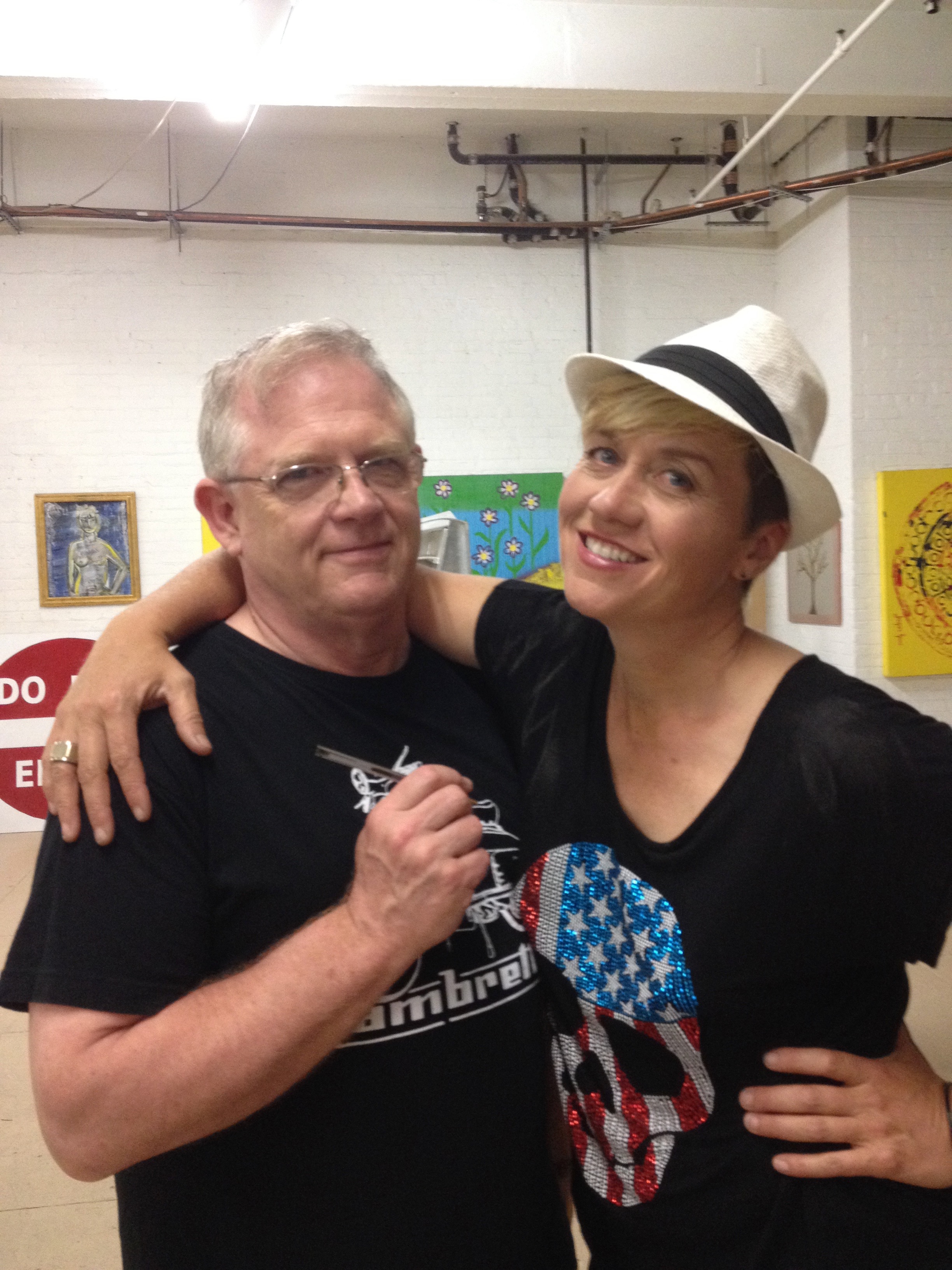 William Rand and Julie Jo Fehrle
William Rand - painter based in Maine
Julie Jo Fehrle - artist now working in television art direction and production design.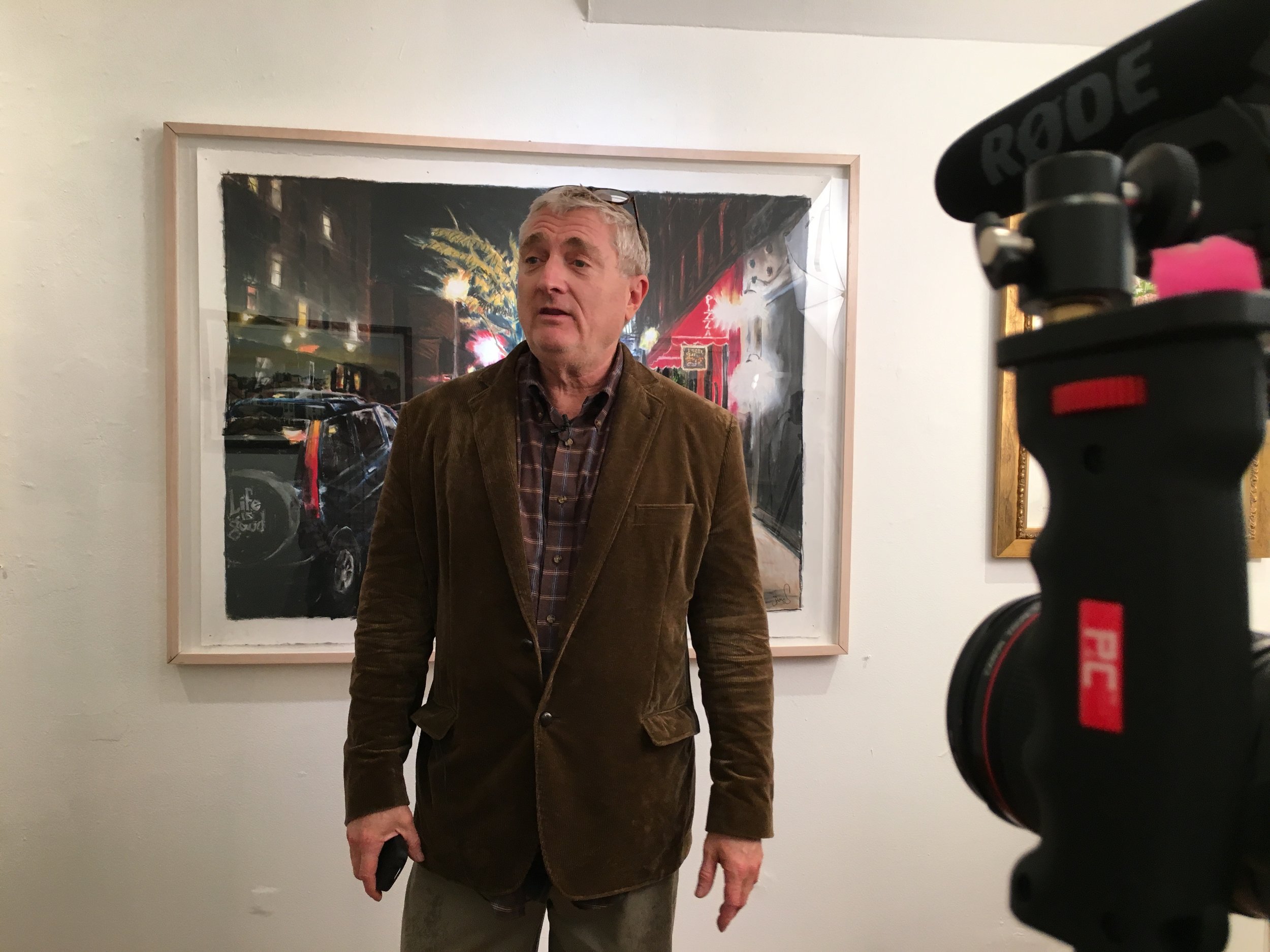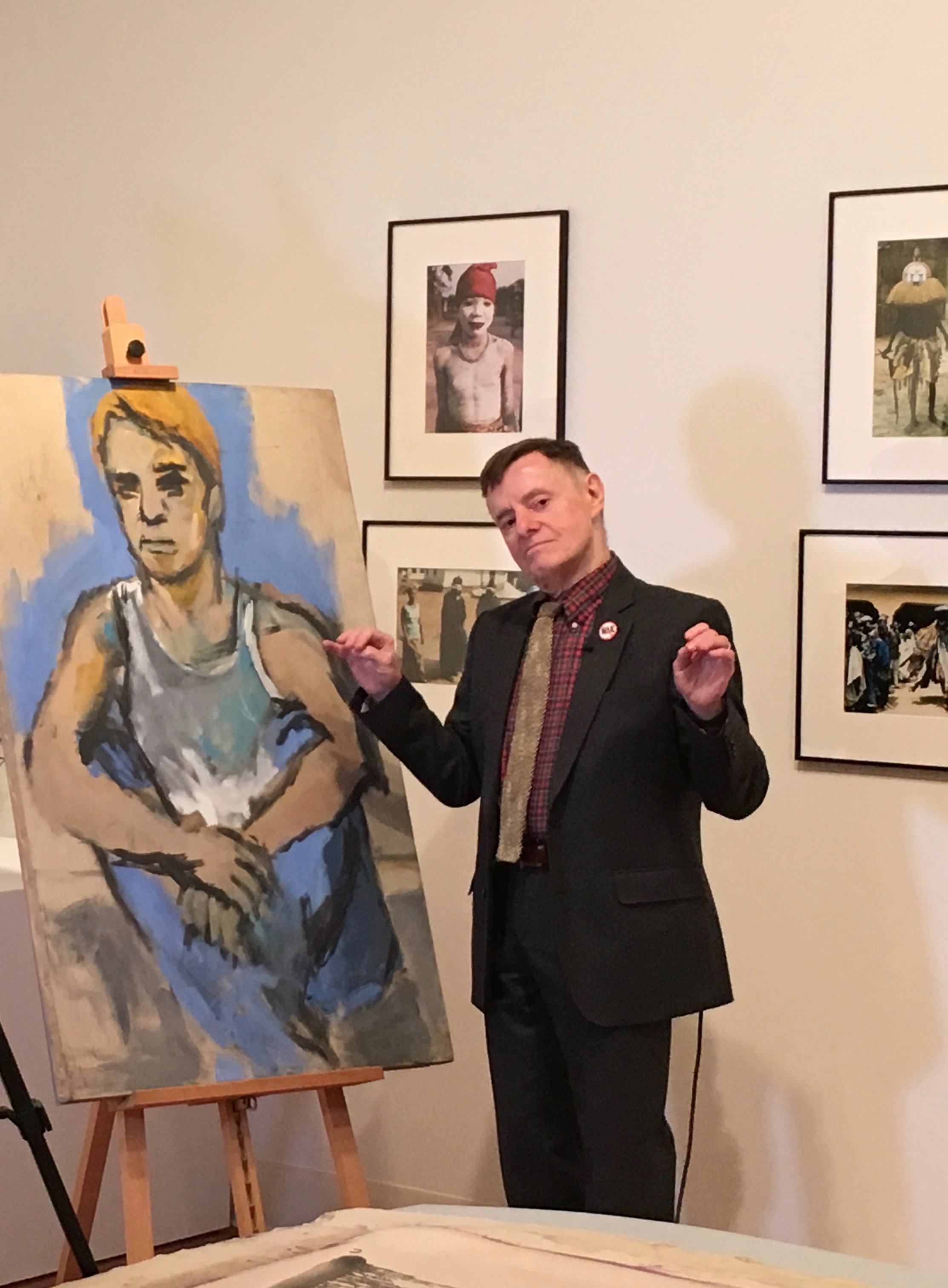 Joseph Masheck
art critic, former editor-in-chief Art Forum from 1977-1980, professor at Hofstra University
Sur Rodney Sur
Gallery co owner of the Gracie Mansion Gallery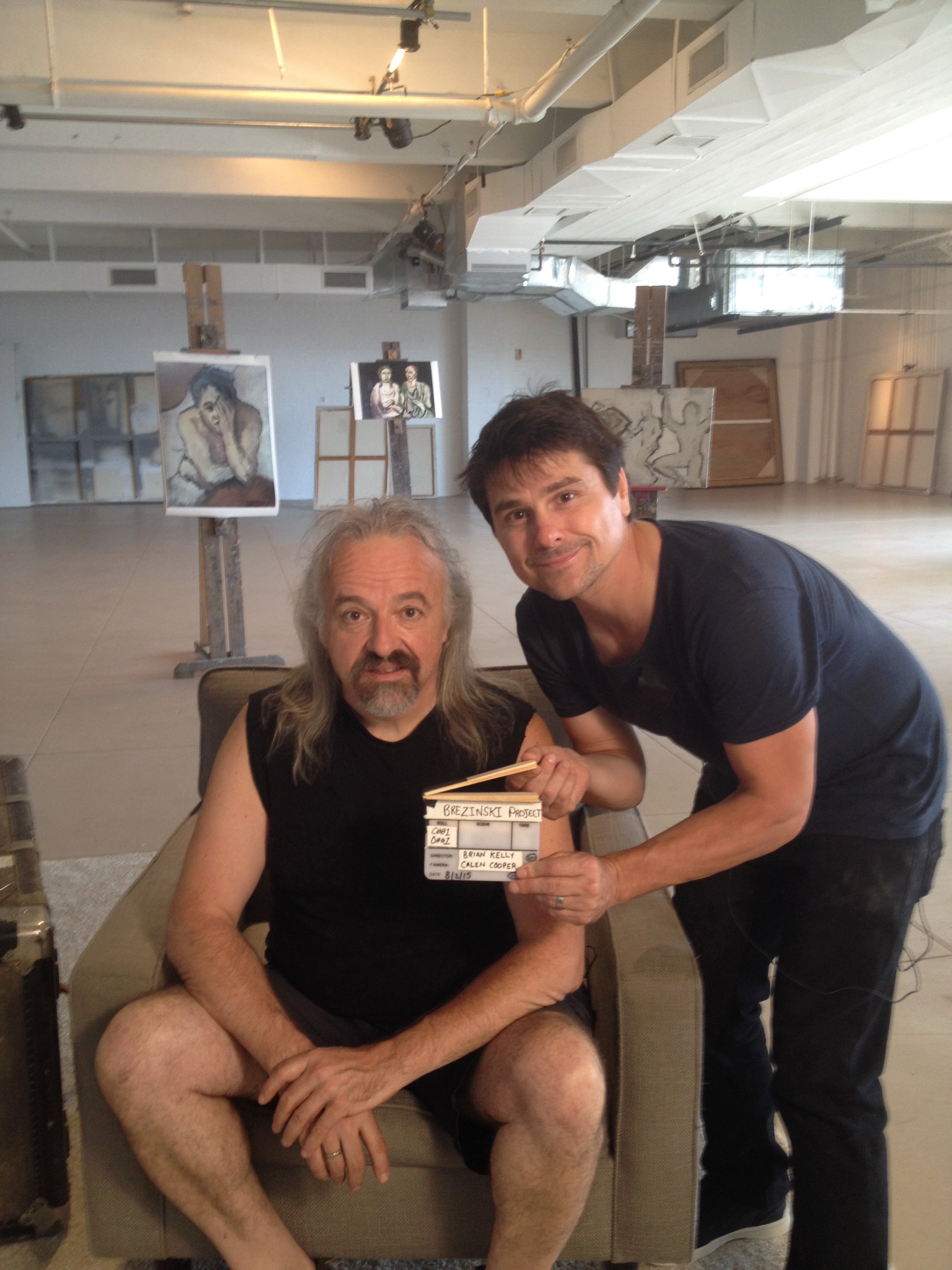 James Love Cornwell
visual artist, created a video archive documenting the Lower East Side art scene. Ran the Nada Gallery part of the Rivington School in 80s NYC.
Brian Vincent and Heather Spore Kelly
Filmmakers
director/producer: Brian Vincent
producer/additional camera/additional sound: Heather Spore Kelly

Make Me Famous Cast